Here is a tutorial how to make Backup on decoder under a VTI image.
For this tutorial you need.
Material:
USB STICK format  FAT32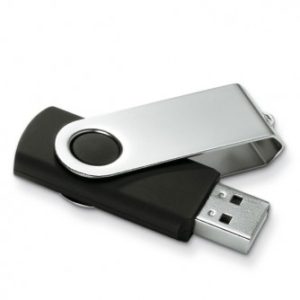 First connect USB STICK to your receiver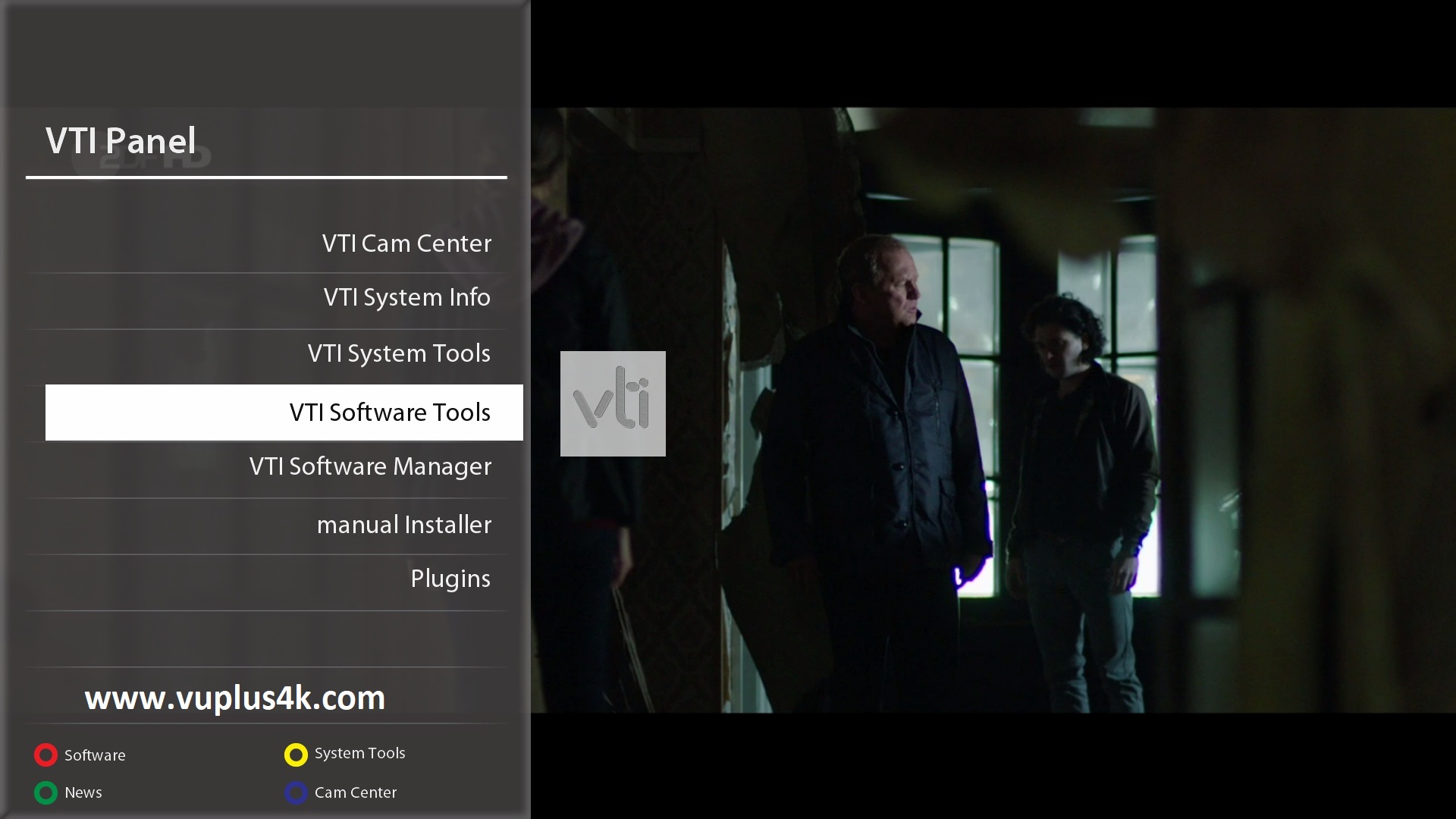 Press GREEN BUTTON, select SOFTWARE MANAGER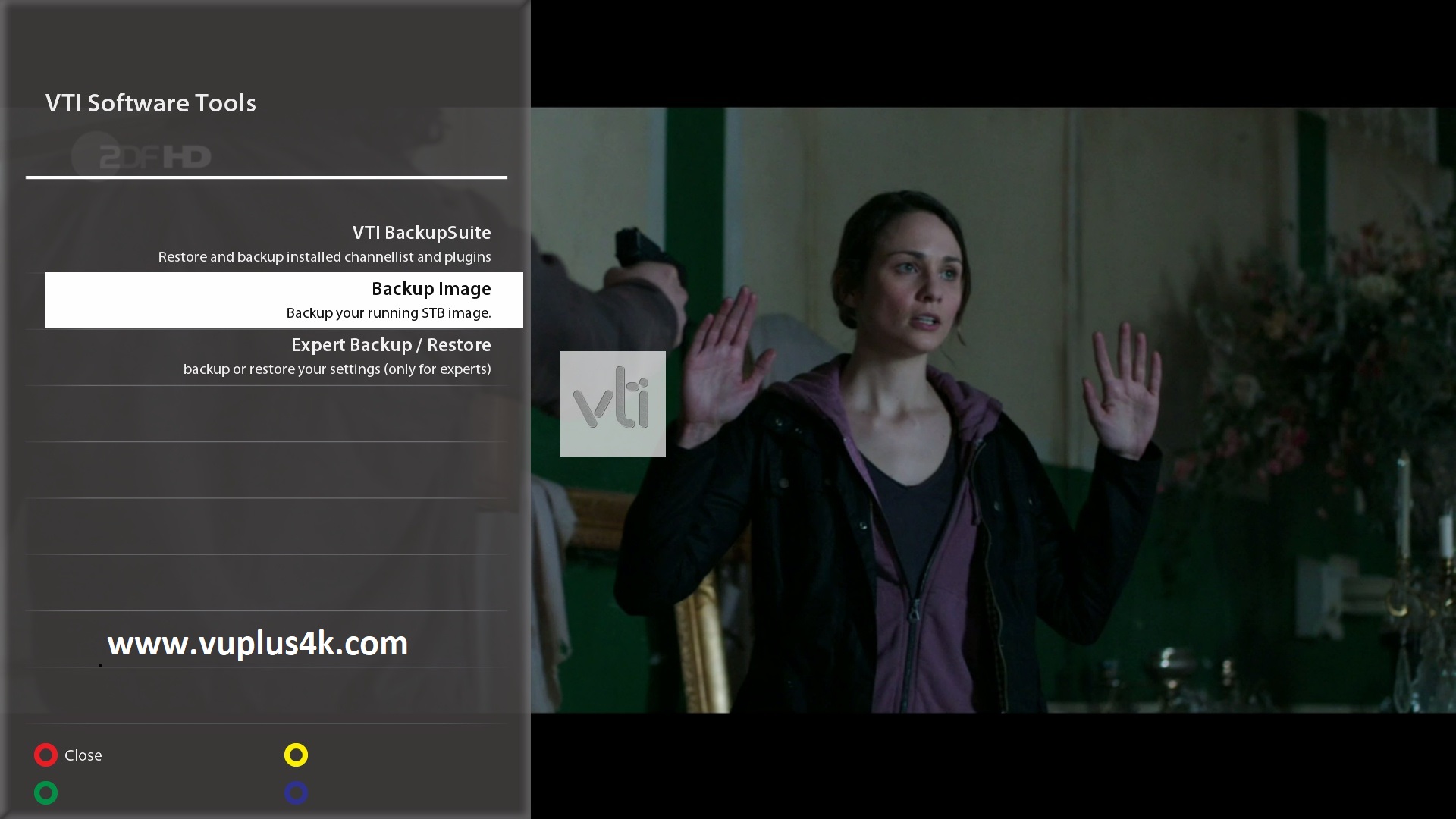 Select Complete Backup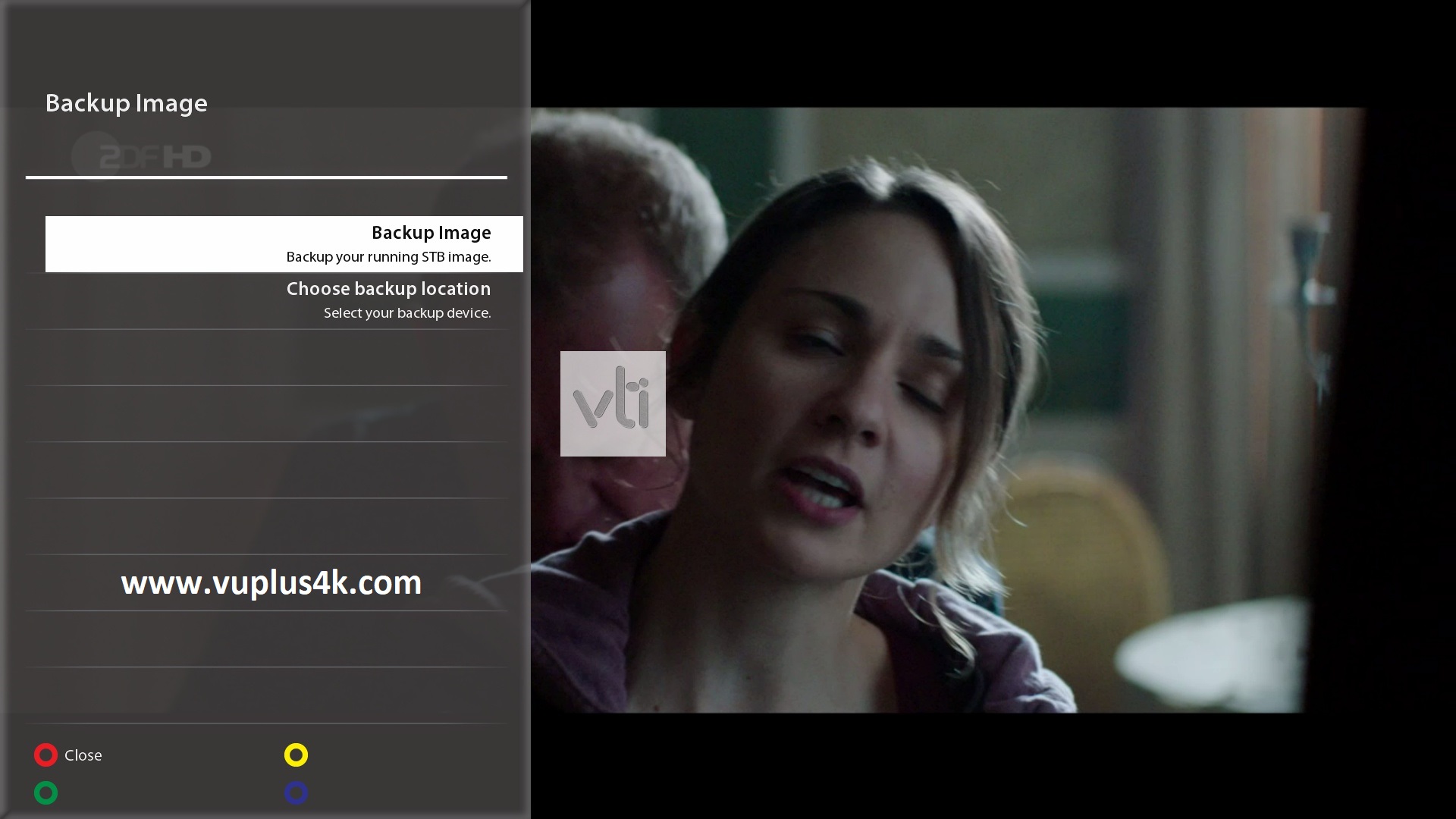 Choose  Bakcup Image to start Backup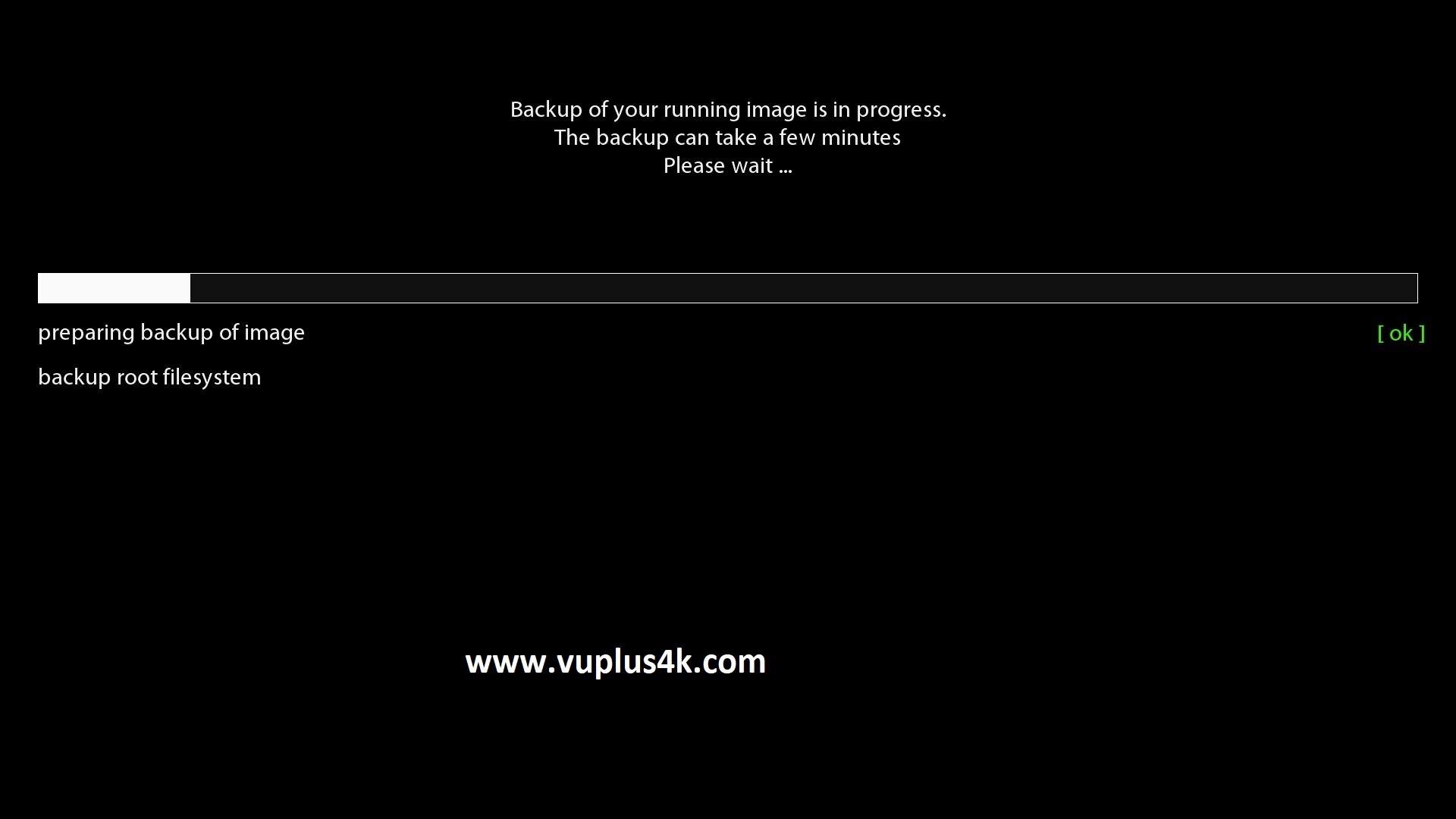 This operation will take 5 to 10 Minutes
Warning : Don't remove USB stick or turn OFF your receiver during this operation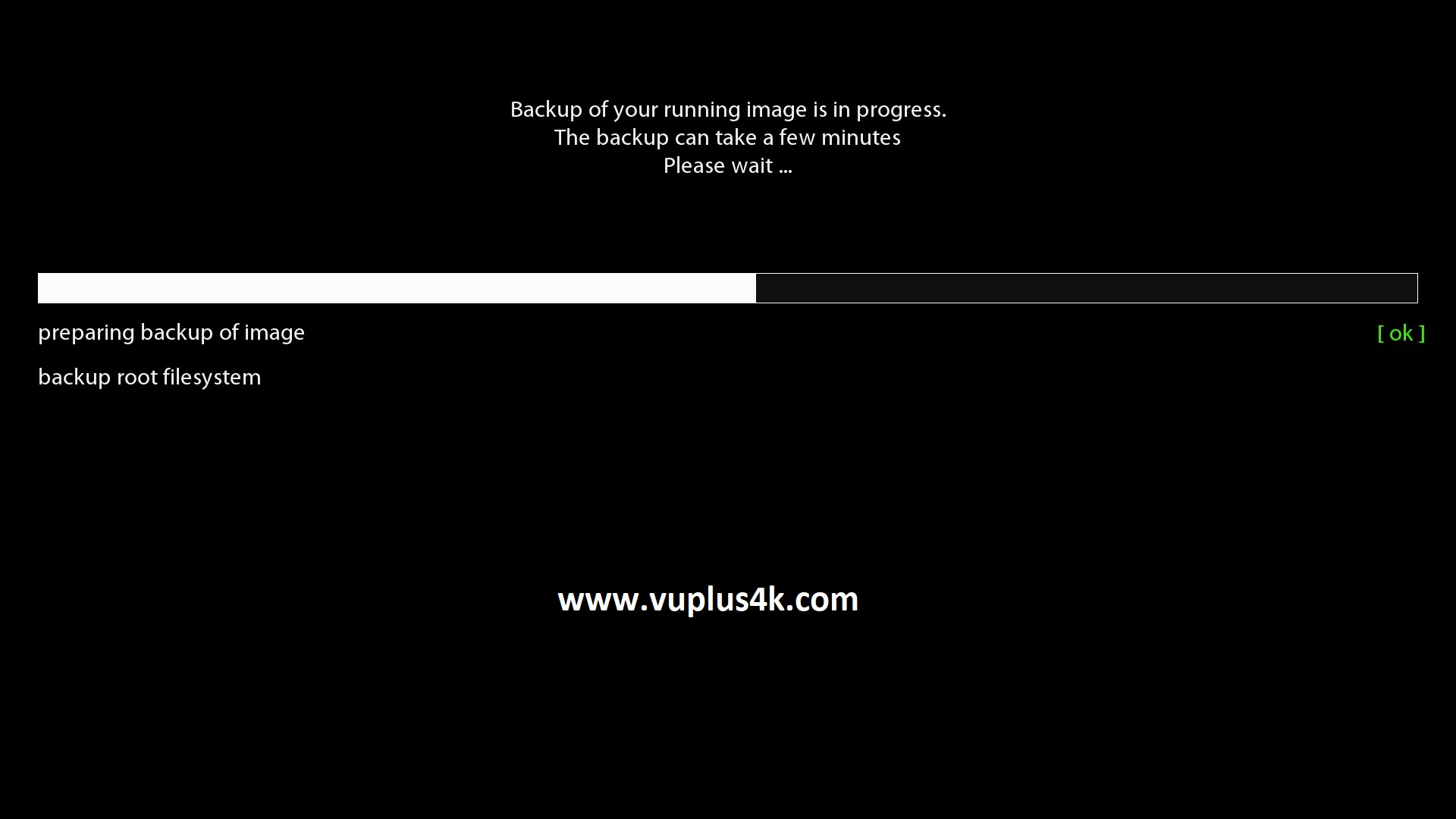 When this operation finish exit, and remove your USB STICK.
Connect your USB STICK to you PC, you can archive your backup now in your PC or in the cloud