Here is a tutorial on the installation and configuration of CCcam on the Vu+ decoder under a EGAMI image and CCcam.
For this tutorial you need.
Material:
DM900,
AX UHD-51,
Miraclebox Micro
Miraclebox Micro V2
Miraclebox Mini
Miraclebox Mini PLUS +
Miraclebox Mini HYBRID
Miraclebox Twin
Miraclebox Twin PLUS +
Miraclebox Ultra
Zgemma:
H7
H5.2S+
H5
H5.2TC
H5.2S
H2.S+
H2.H
H2.S
H.S
Software:
Winscp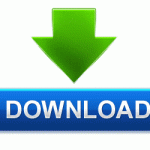 A CCcam subscription
If you do not have a CCcam subscription you can order it here

1- Installing the CCCAM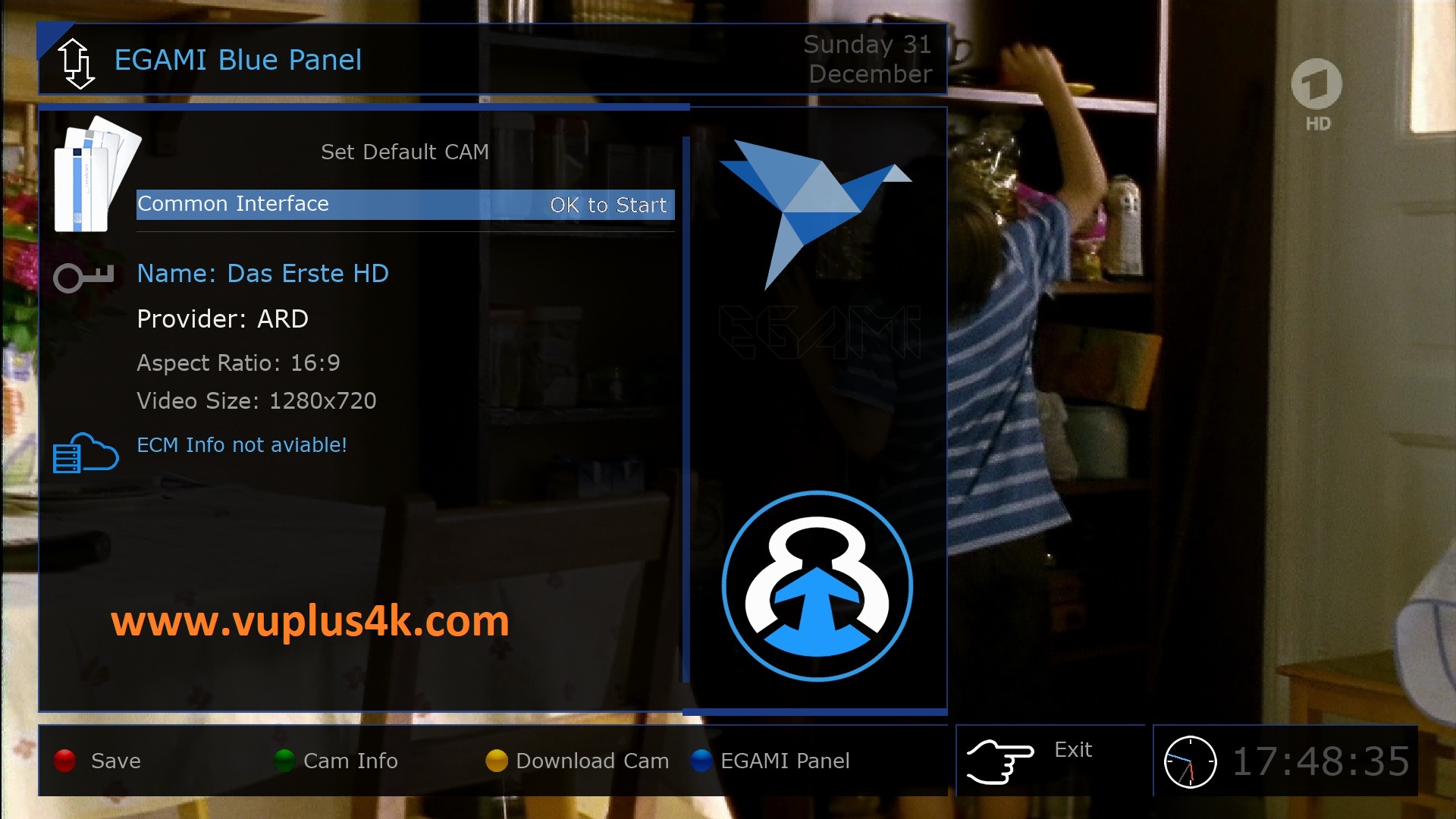 Press BLUE button
Next press YELLOW button to download plugins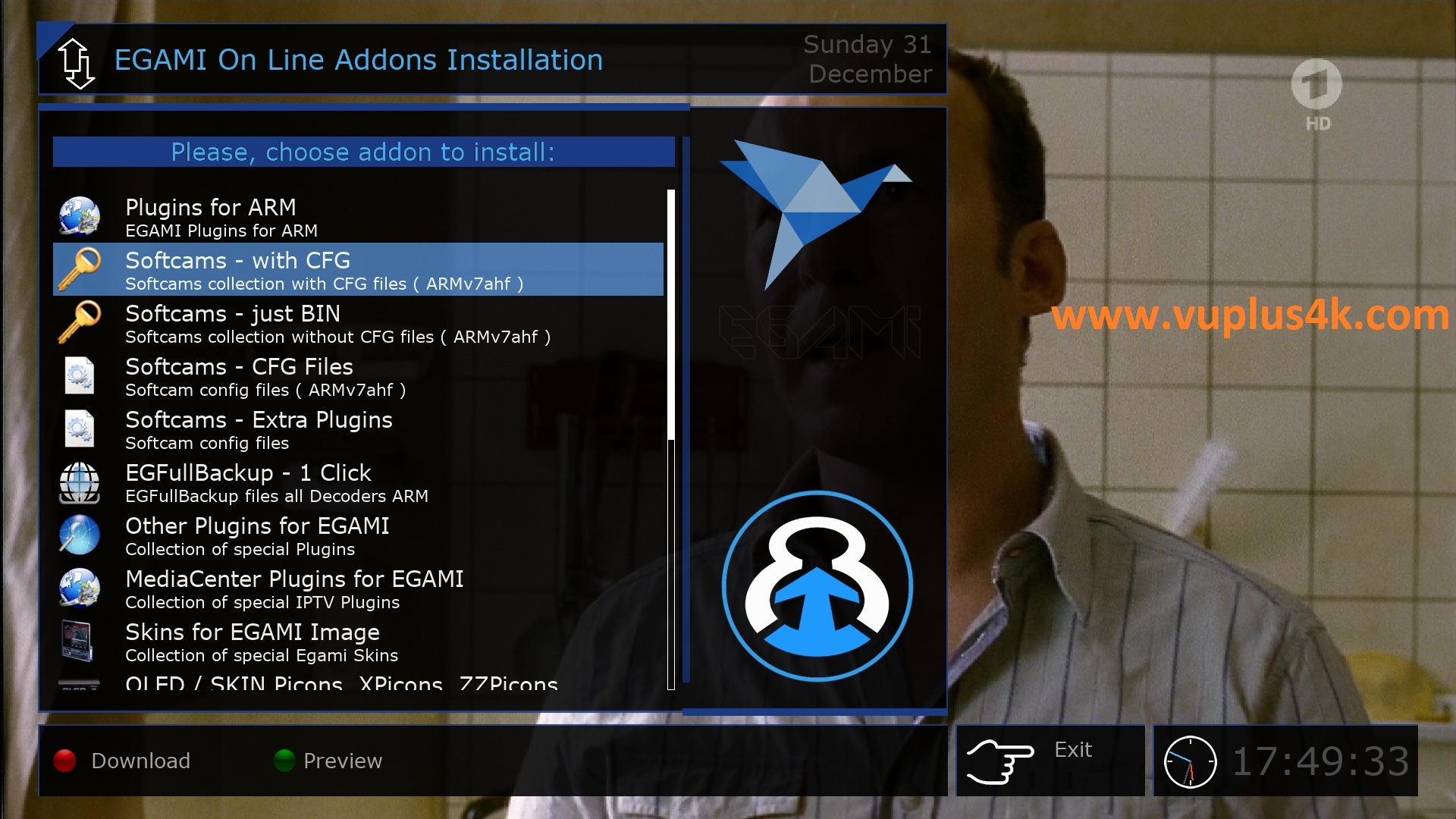 Next select Softcams – With cfg press OK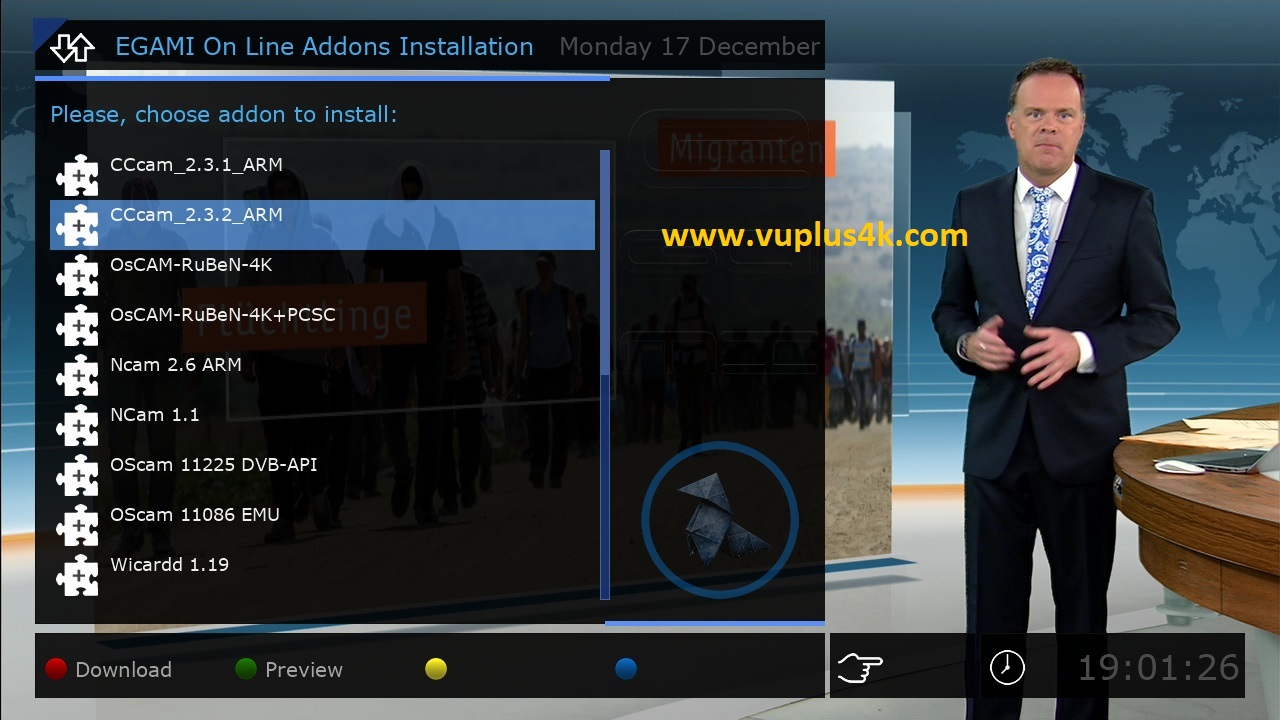 select CCCAM-EMU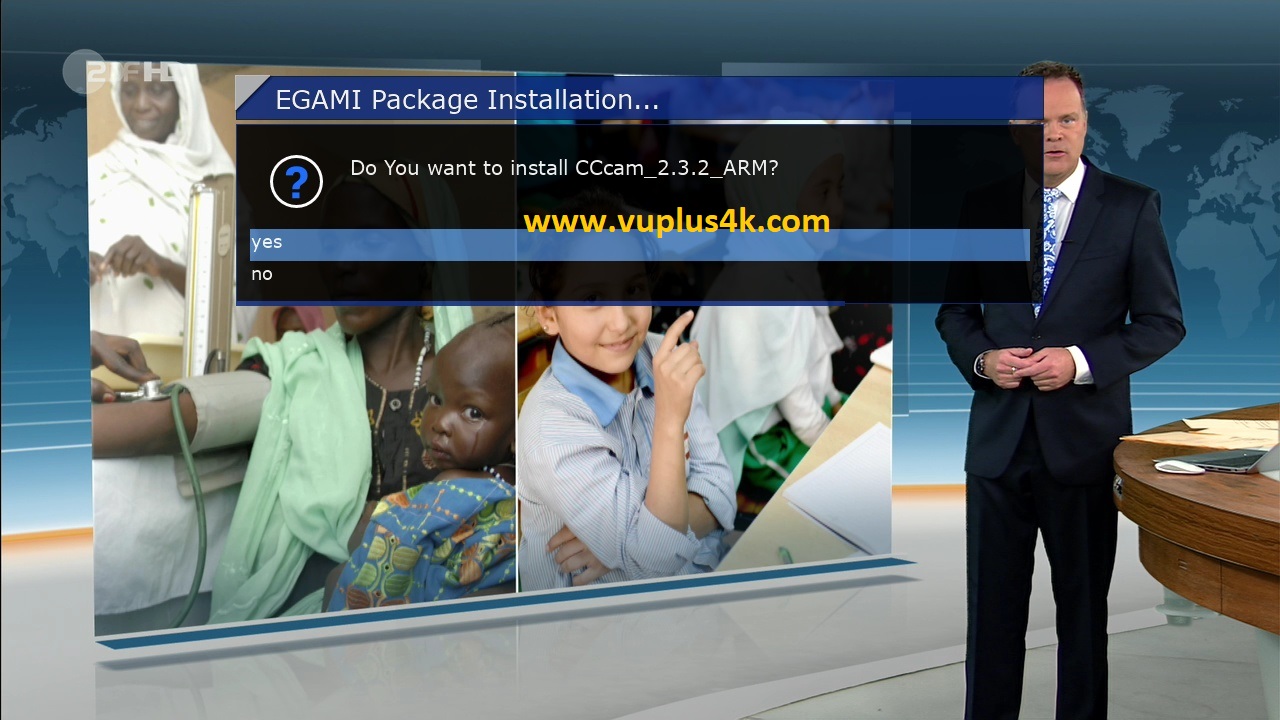 Choose Yes to confirm installation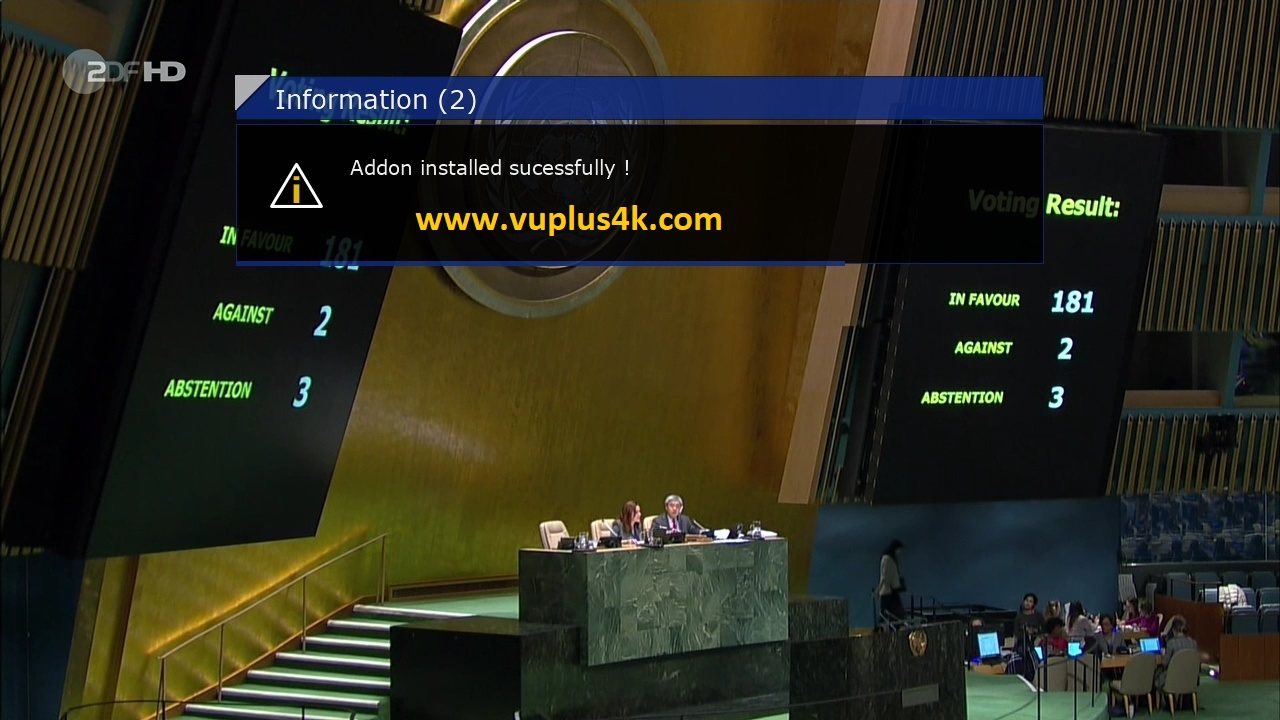 Installtion with succes
press Exit
2. Copy of the CCCam subscription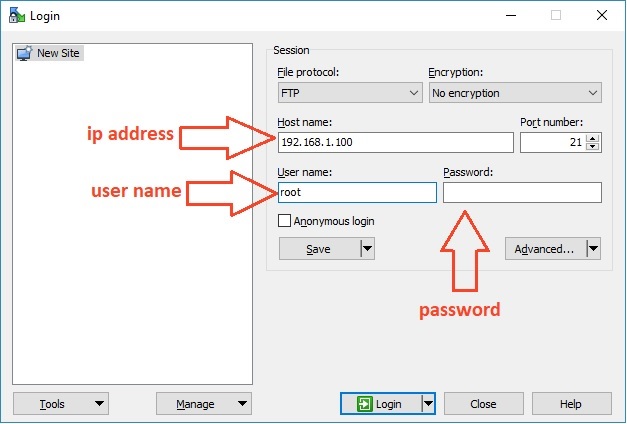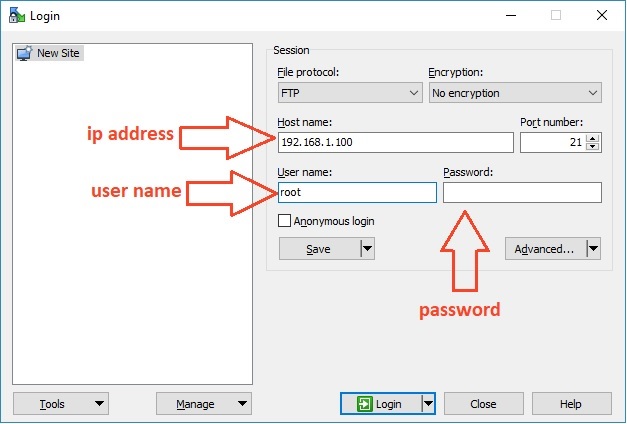 – Launch WINSCP in the home window
File protocol: FTP
Hot name: 192.168.1.100 (ip address of your DM900 )
User name: root
Password: "empty" by default the root password in EGAMI is empty (no password)
After clicking on Login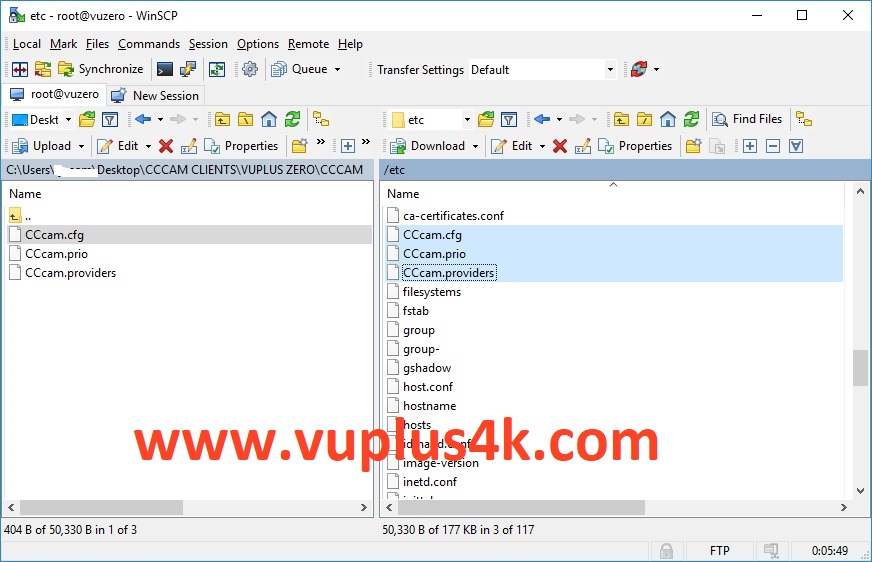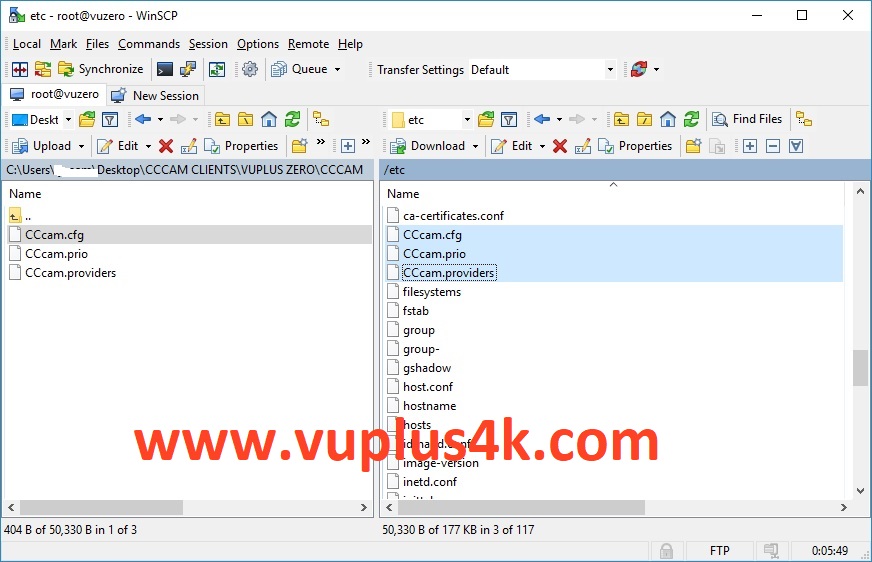 Copy subscription files from your PC to the /etc path of your receiver.
CCcam.cfg
CCcam.prio
CCcam.providers
3. Starting CCcam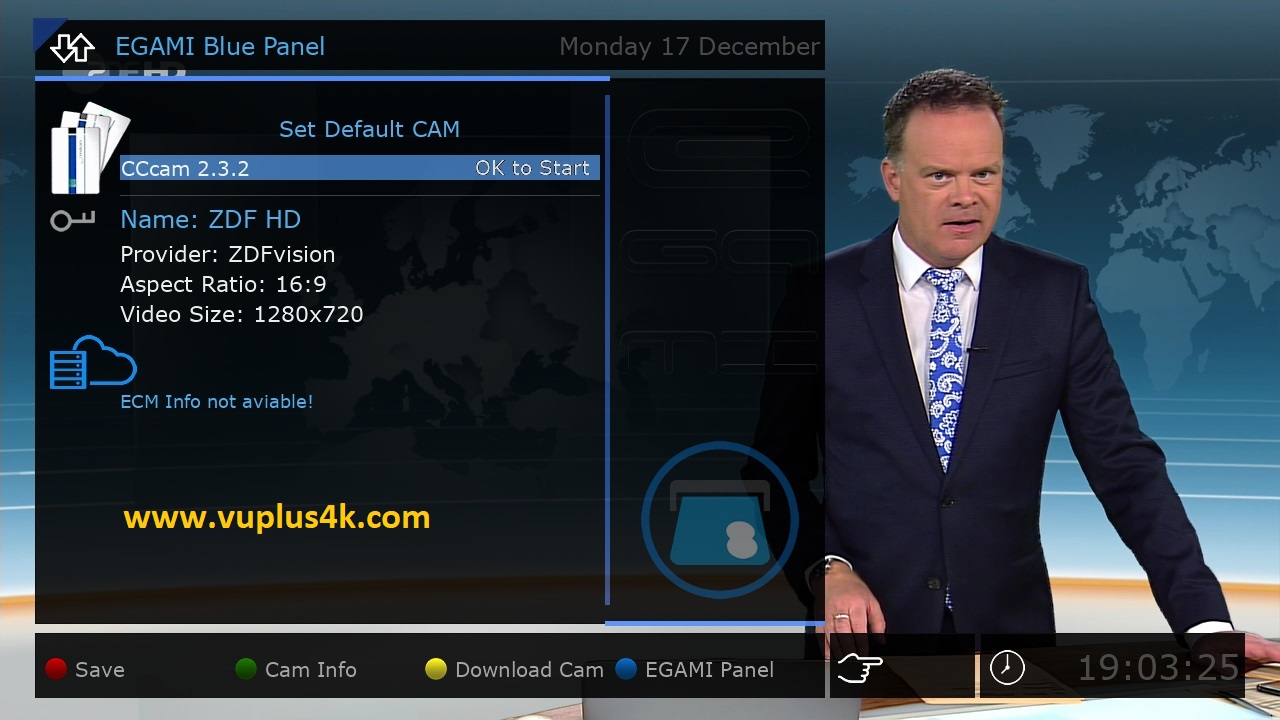 Press the blue button
Choose OSCAM-EMU and press OK to start it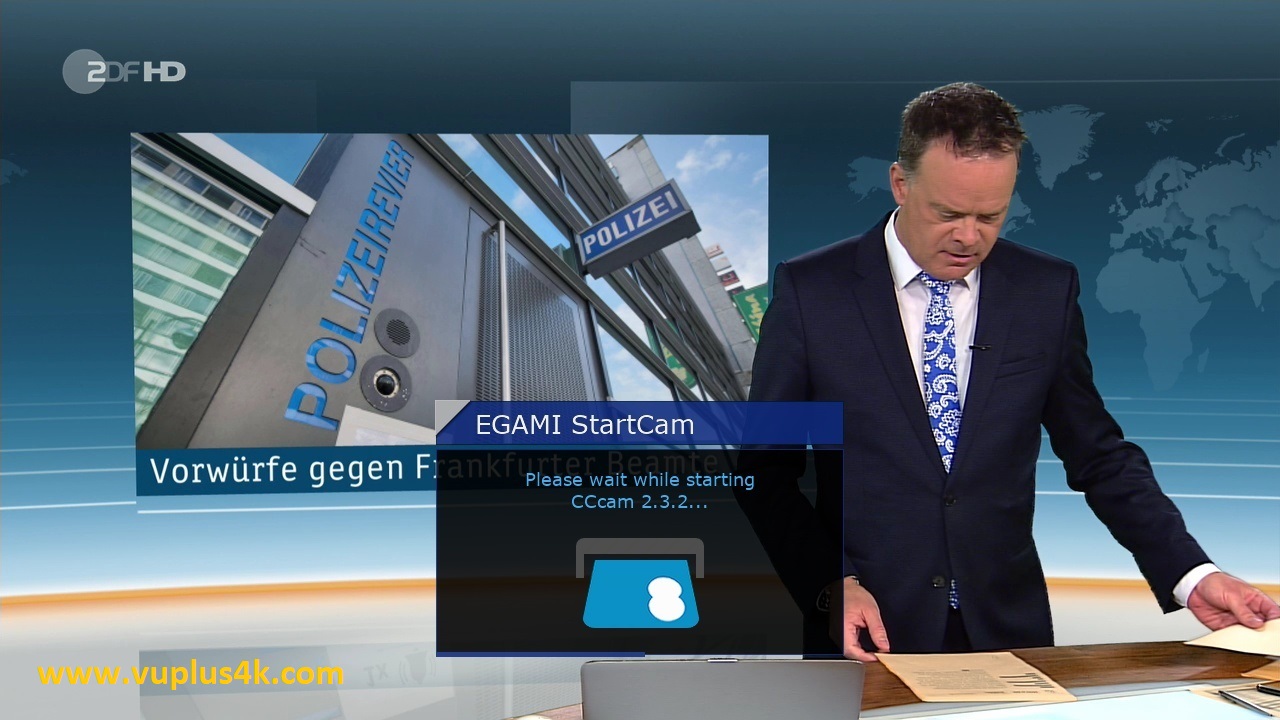 Please wait while starting OSCAM