Whats New:
Updated to OE4.4 core
The main packages and utilities have been updated
Factory reset procedure was overhauled

Action controls changed. Use OBH 4.3 if your plugins don't work properly for you

EPG buttons customisable. Long press EPG button to change defaults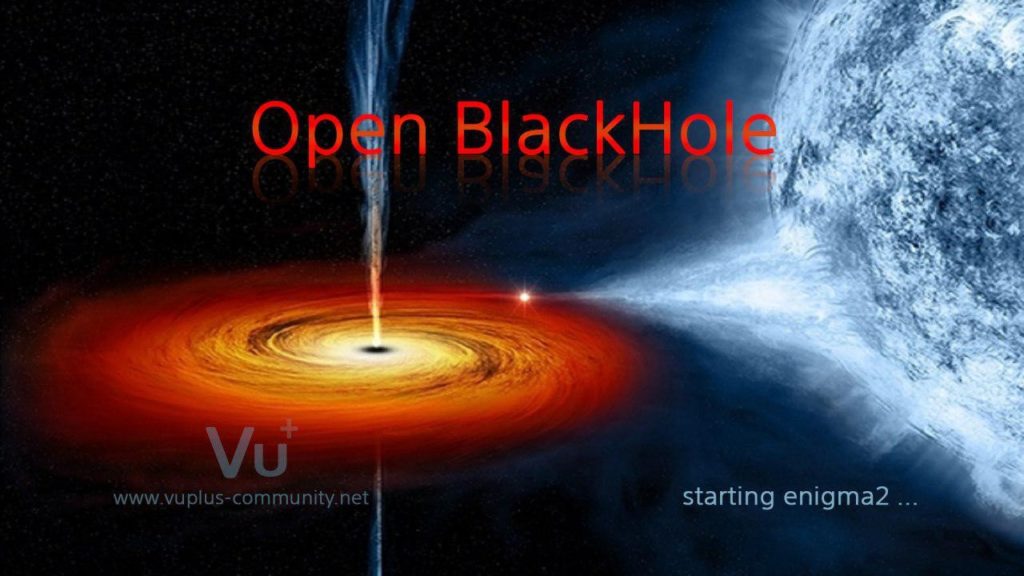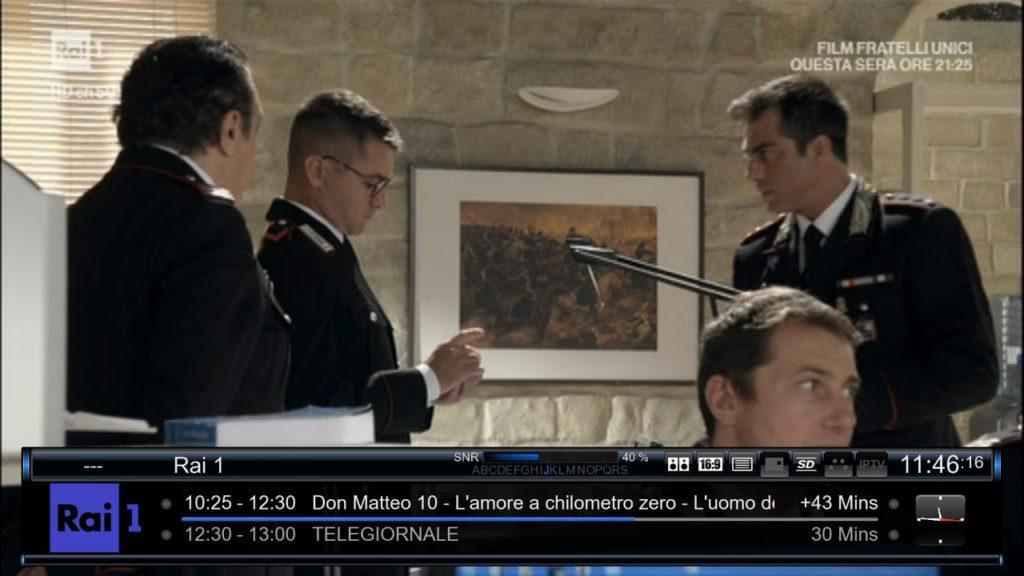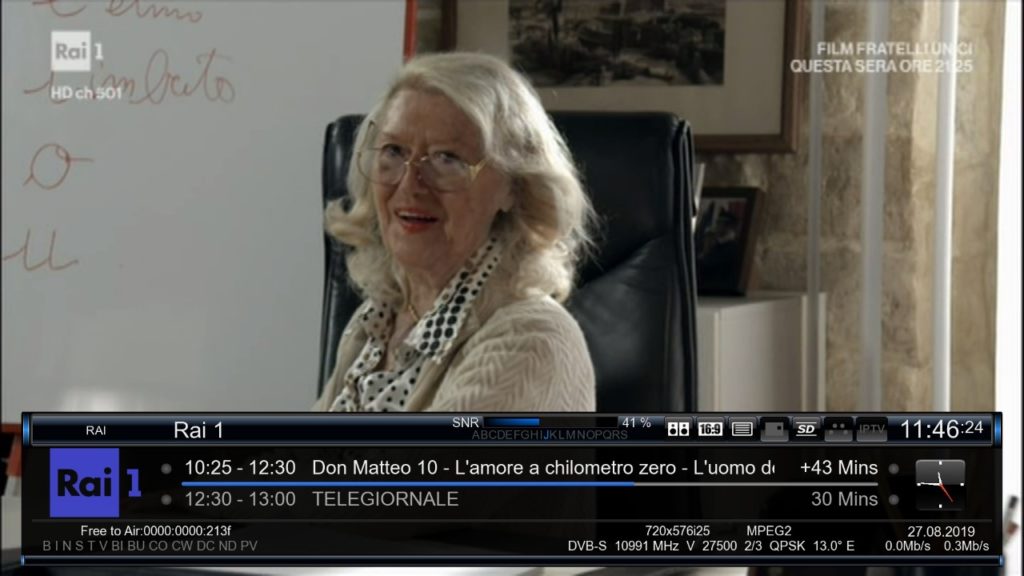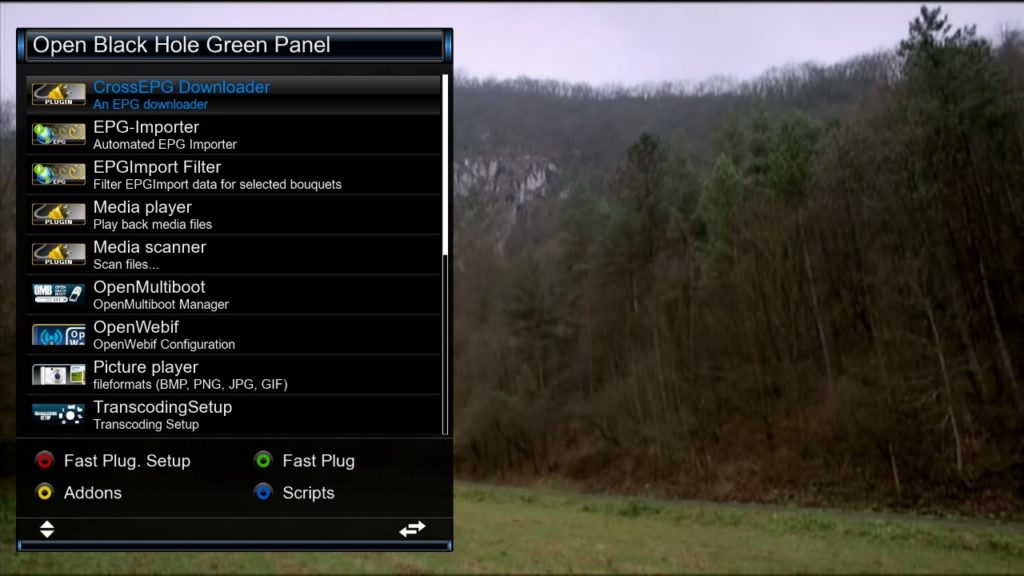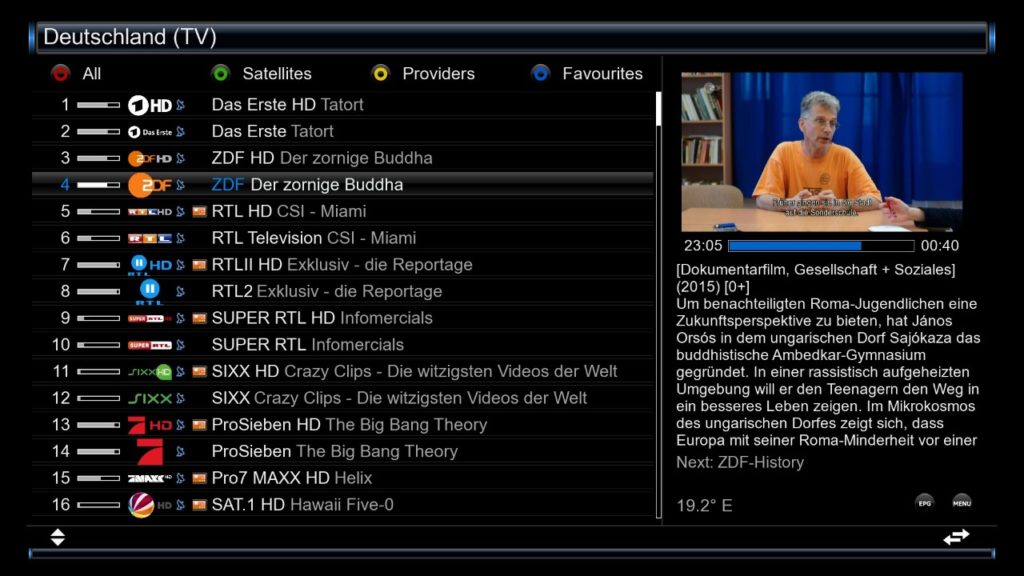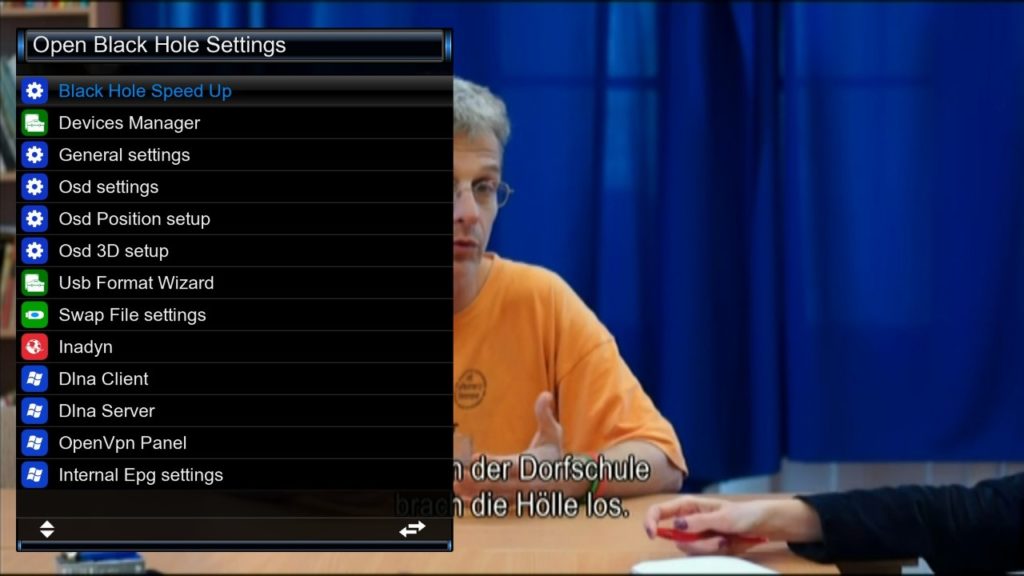 Rytec, doglover and all the teams that host EPG feeds for EPG Importer, for their continued support.
All developers for their plugins used in the feeds of this image.
All of the BH Beta team for their hours of testing and dedication on improving the image.
All those who have submitted patches/fixes
To all who have submitted translation work for OpenBH.
Huevos for his work on blindscan and ABM.
Peter de Jonge, abu baniaz & Huevos for their work with Andyblac to improve ABM.
Matrix10 for OpenBH skins.
DISCLAIMER
THE OPEN BH IMAGE DOES NOT CONTAIN ANY EMULATOR, K E Y S, SOFTCAMS OR OTHER SYSTEM FOR VIEWING PAY – TV WITH OR WITHOUT A PAID SUBSCRIPTION.
THE OPEN BH IMAGE DOES NOT CONTAIN ANY SYSTEM TO DOWNLOAD PLUGINS OR EMULATORS FROM EXTERNAL SERVERS OR SOFTWARE THAT MAY BE USED FOR ILLEGAL PURPOSES SUCH AS CARD SHARING.​