PlexDream
With Plex, you are choosing a modern home theater that plays back all the media content that you provide on your Plex Media Server on your Plex Client.
Plex Media Server software is available as a free download for Windows, for Apple Mac, for Linux (Ubuntu, Fedora, CentOS), and for FreeBSD.
The Plex server is the control center to which all your devices such as your smartphone, your SmartTV, your BlueRay player or your receiver connect.
In order to be able to use the plugin, a Plex account must exist and a Plex server must be available.
PlexDream Client Plugin for 7080, 9xx, One and Two supports films, series, pictures and music content.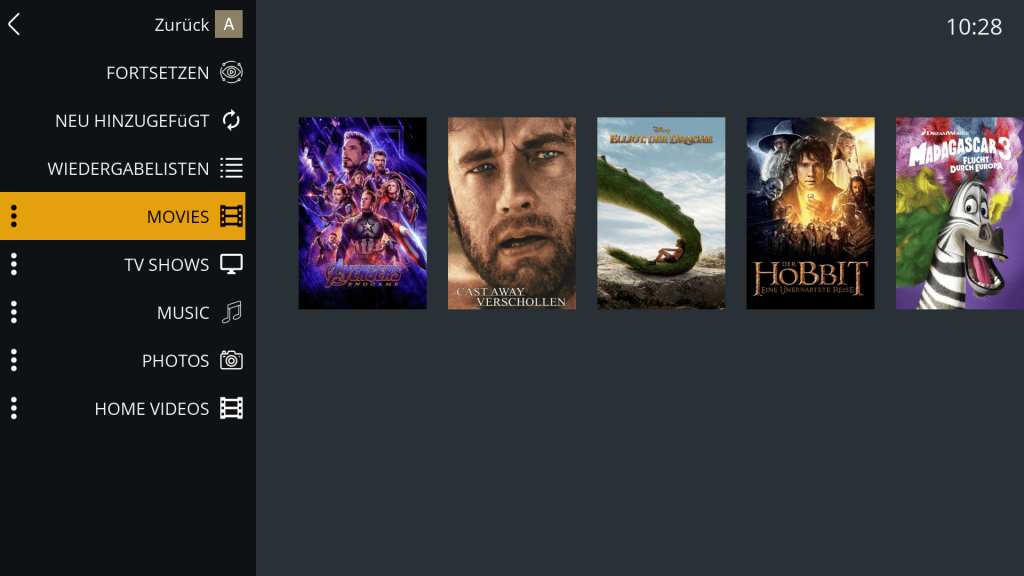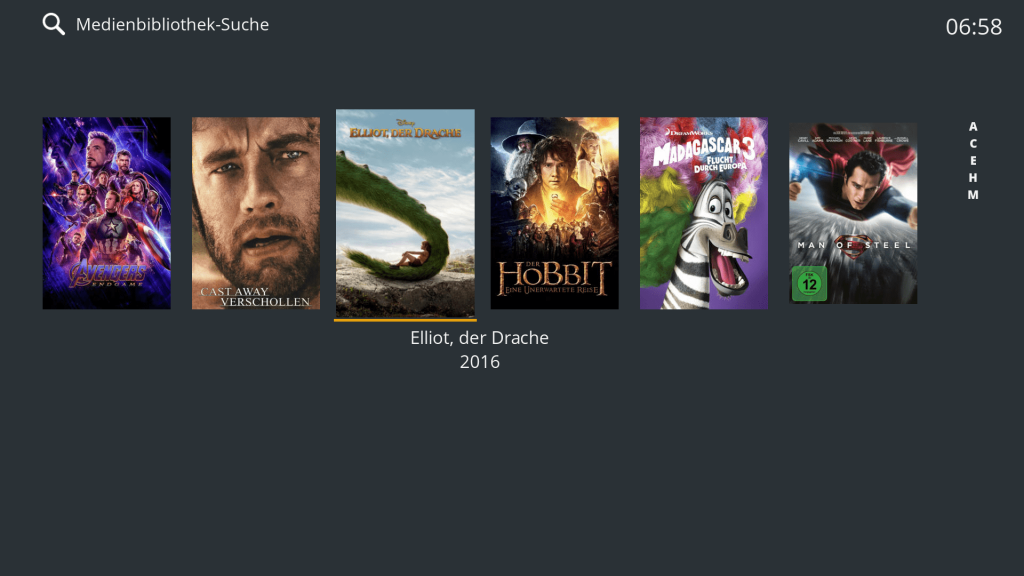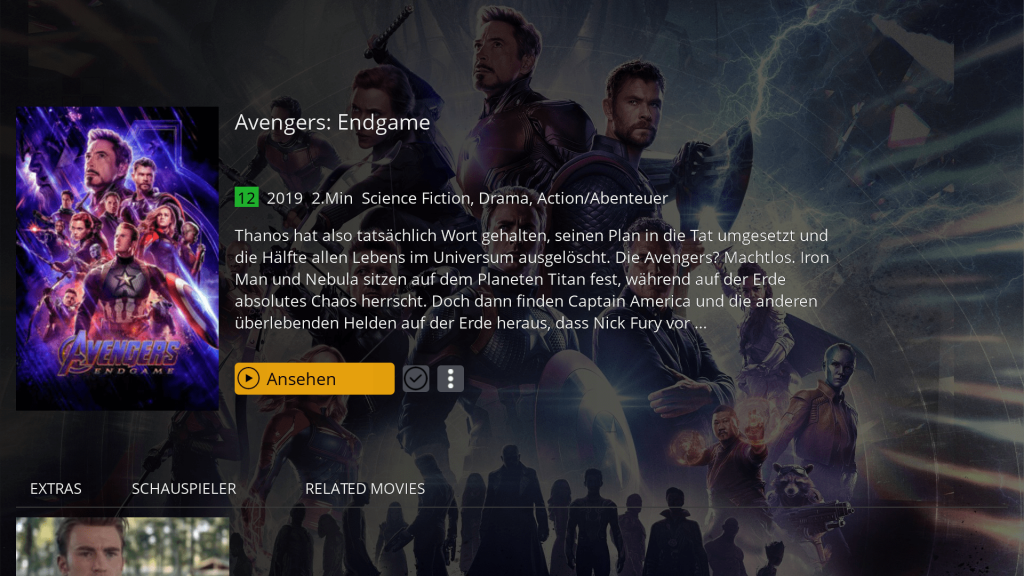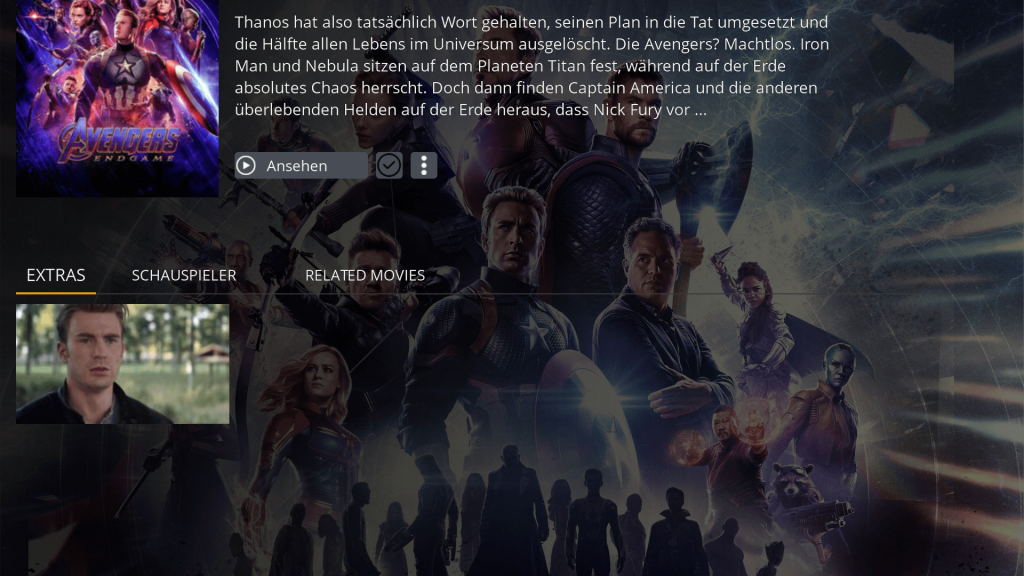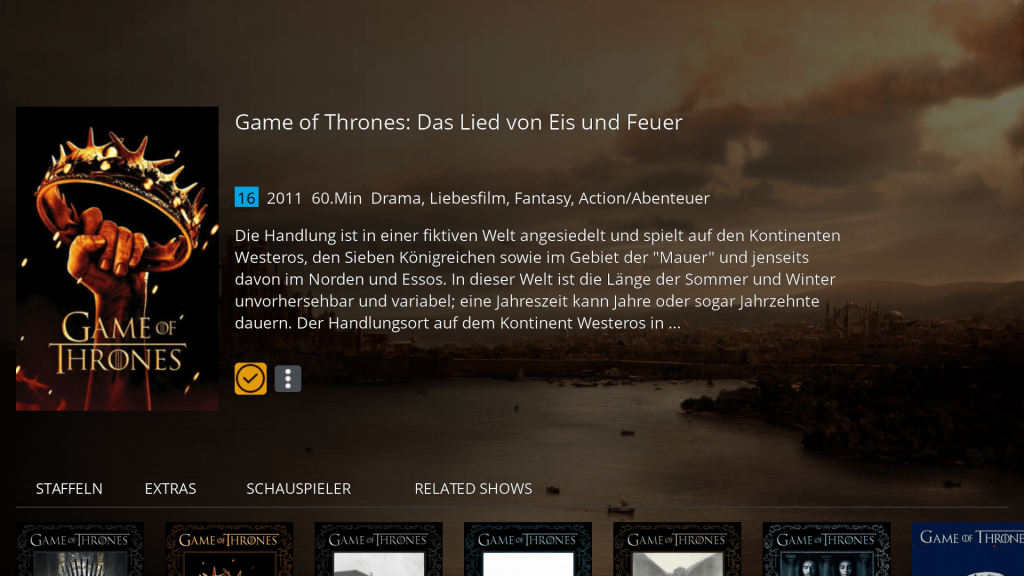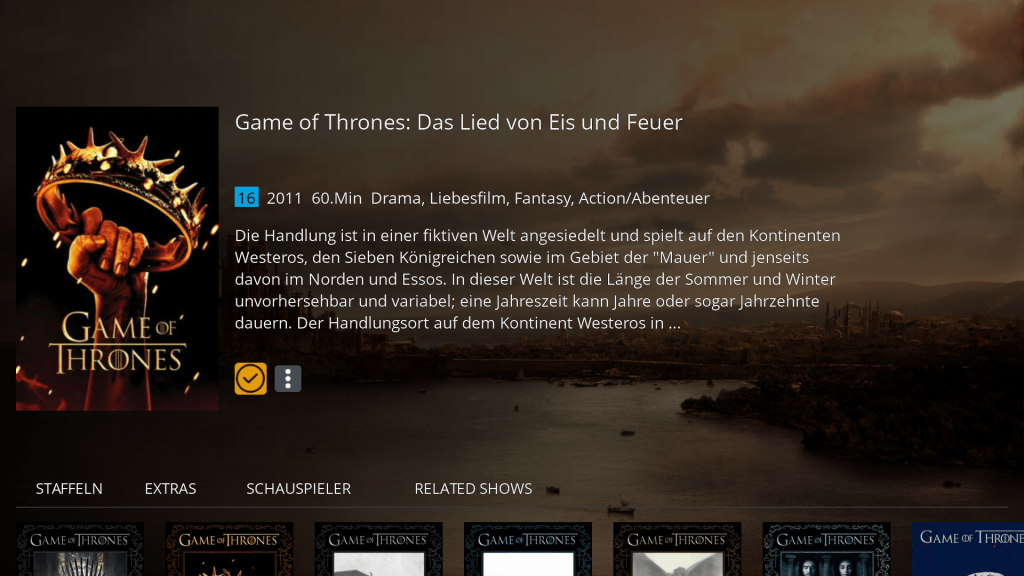 Another big thank you to the team for supporting this project.
Installation for OE2.5 and OE2.6:
The plugin can be installed with Installer (updateable ;)):
wget http://plugins.boxpirates.dynvpn.de/plexdream-dreamos-installer.sh -O - | /bin/sh
In case of problems, please report.