Ncam V 3.6
14-12-2017
BISS enhancements part 3
– [added] Support for date-coded keys in namespace hash, universal hash and "All Feeds" search methods.
– [added] Option in the webif to enable/disable date-coded keys.
– [added] New search method based on tsid and onid combination for matching all channels in a transponder.
Refer to the wiki page for detail information on how to use the new features.
**************************************
NCAM 3.6 fur für DM900UHD (DEB)
OOZOON, DREAM ELITE, NEWNIGMA2, GEMINI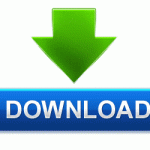 NCAM 3.6 fur für vuplus solo 4k/ultimo 4k/uno 4k, mutant hd51/52, AX 51/52, Xtrend ET11000/120000, Spycat 4K, Edision 4k, Octagon 4k​, DM900

All Image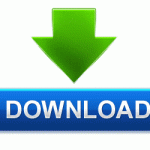 NCAM 3.6 fur für DM520,DM525, DM820, DM7080 (DEB)
OOZOON, DREAM ELITE, NEWNIGMA2, GEMINI, Merlin5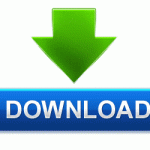 NCAM 3.6 fur für Vu+ solo, Uno, Duo, Ultimo, Zero  (IPK)
OpenATV, BlackHole, OpenBH, OpenLD, OpenPLi, OpenHDF, OpenVix, VTI, SatDreamGr, OpenDroid…