Here is a tutorial on the installation and configuration of OScam on the Vu+ decoder under a SFTEAM 6 image and OScam.
For this tutorial you need.
Material:
Vu + ZERO, UNO, DUO, DUO 2, ULTIMO, SOLO, SOLO 2, SOLO SE, zero 4K, Uno 4k, solo 4k, Ultimo 4k, Uno 4k SE, Duo 4K, Duo 4K SE
Dreambox
Software:
Winscp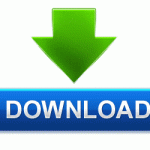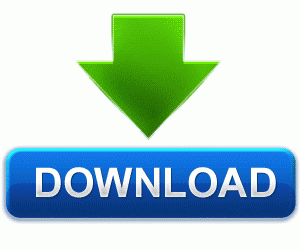 A OScam subscription
If you do not have a OScam subscription you can order it here

1- Installing the OSCAM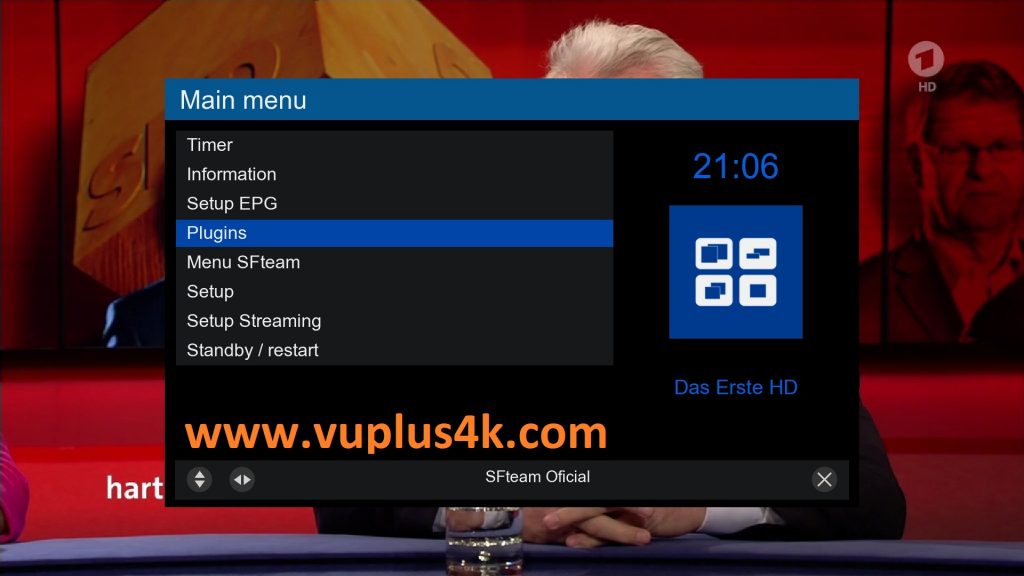 Press MENU – Plugins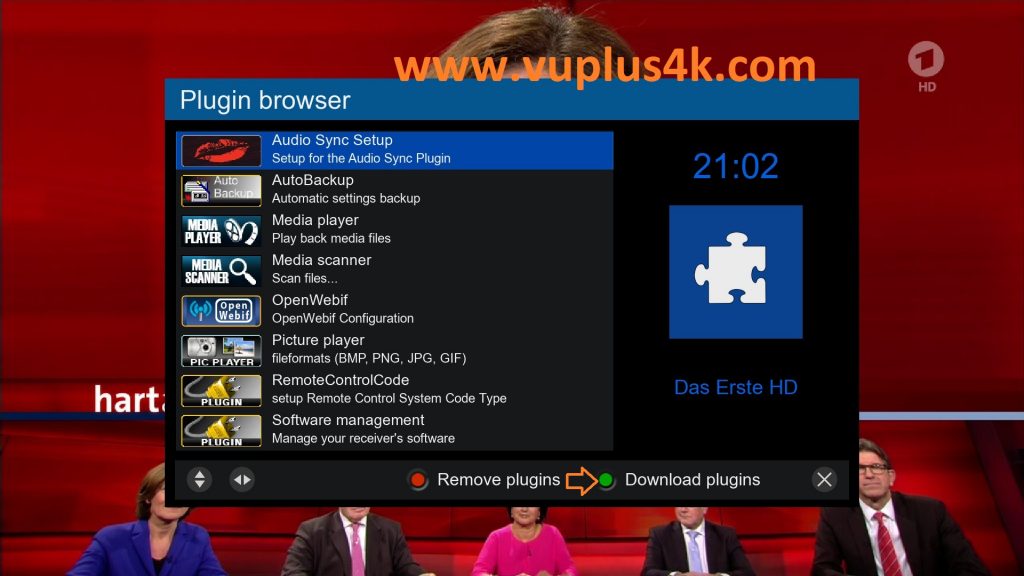 Press GREEN button to download plugins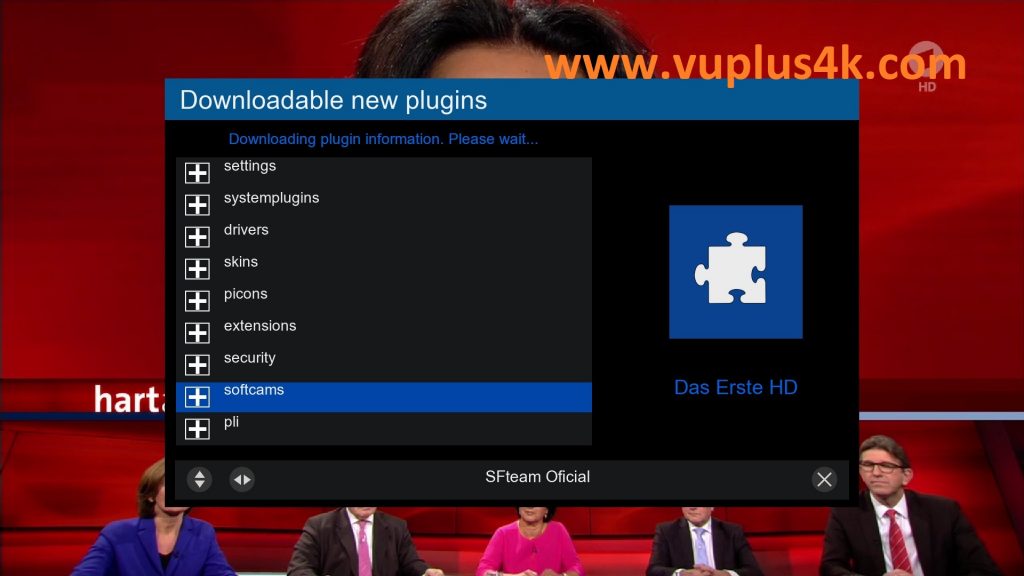 Next select Softcams press OK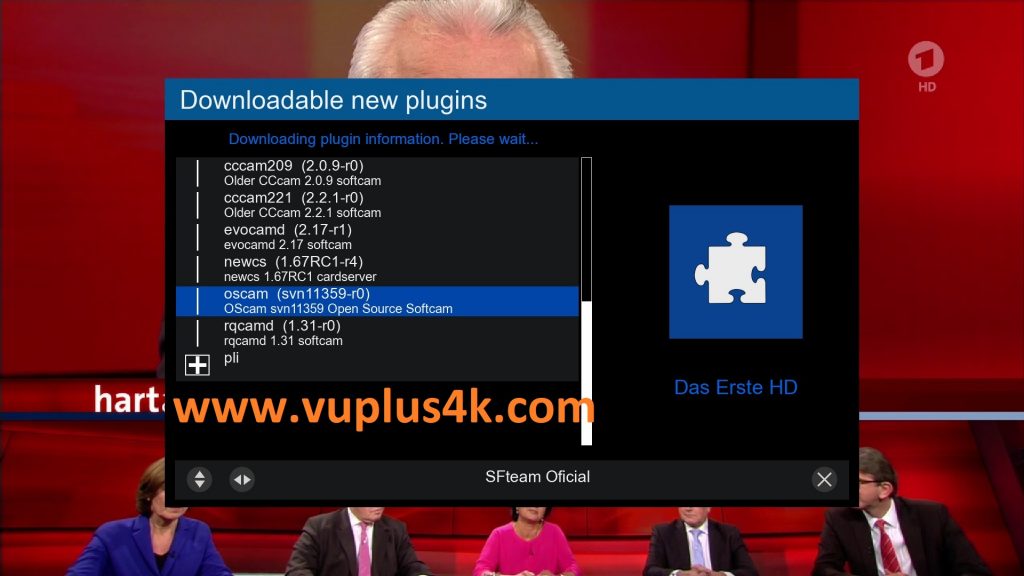 select OSCAM-EMU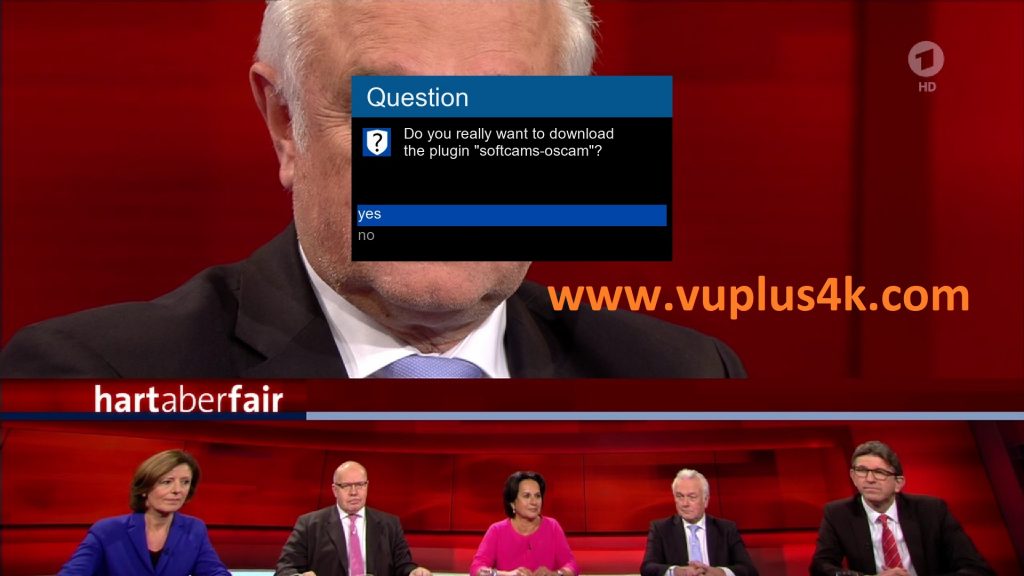 Choose Yes to confirm installtion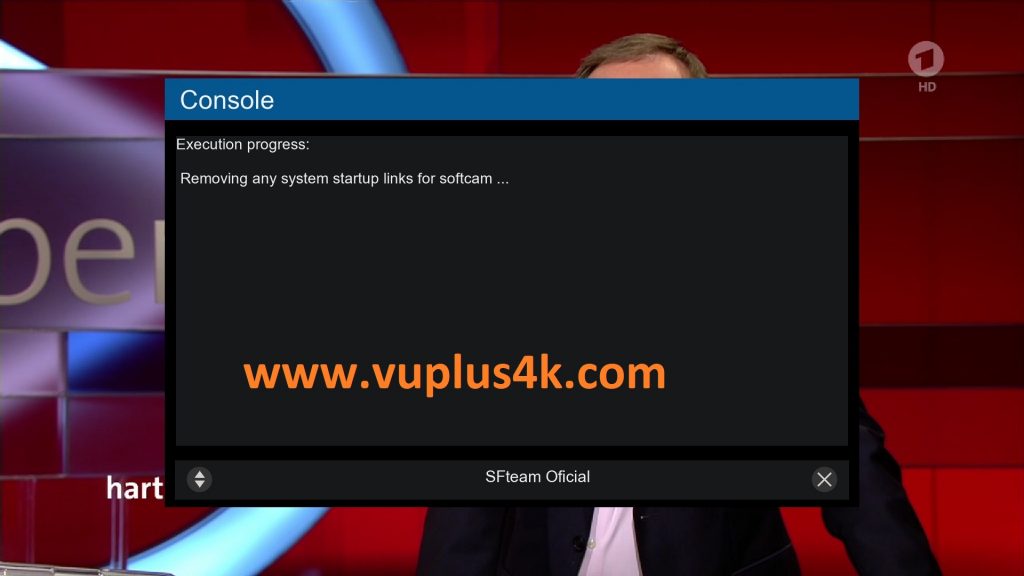 Please wait while installing OSCAM softcam
after installation press Exit
2. Copy of the OSCam subscription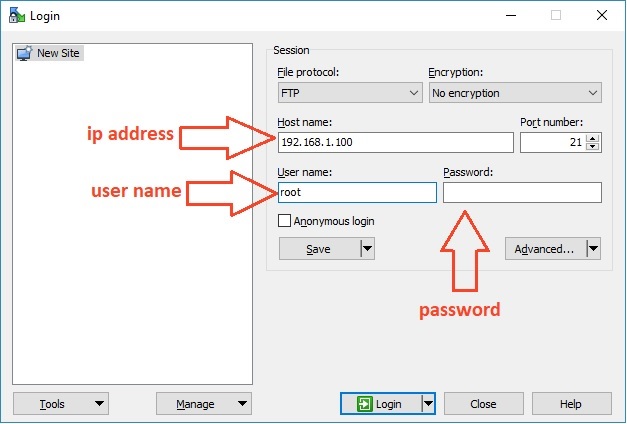 – Launch WINSCP in the home window
File protocol: FTP
Hot name: 192.168.1.100 (ip address of your VU+ )
User name: root
Password: "empty" by default the root password in SFTEAM is empty (no password)
After clicking on Login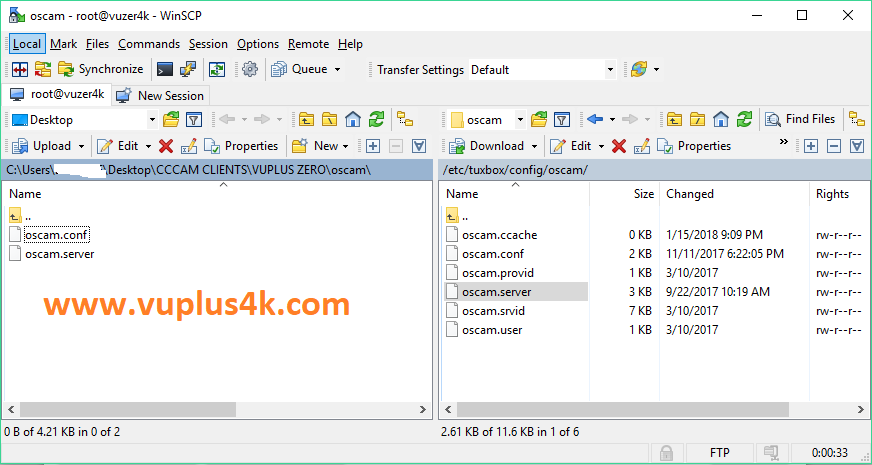 Copy subscription files from your PC to the /etc/tuxbox/config/oscam path of your receiver.
oscam.server
oscam.conf
3. Starting OScam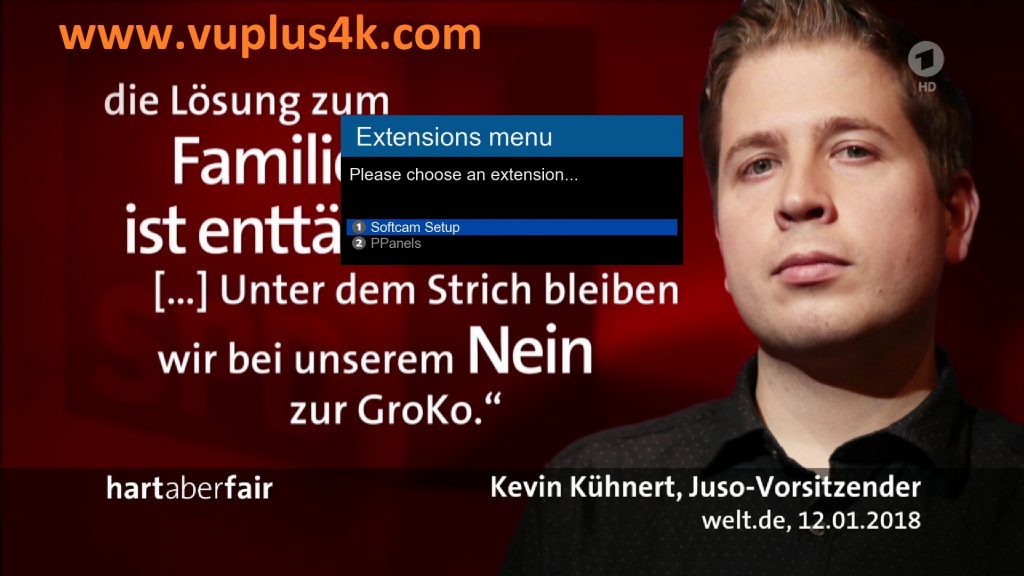 Press the blue button
Choose Softcam Setup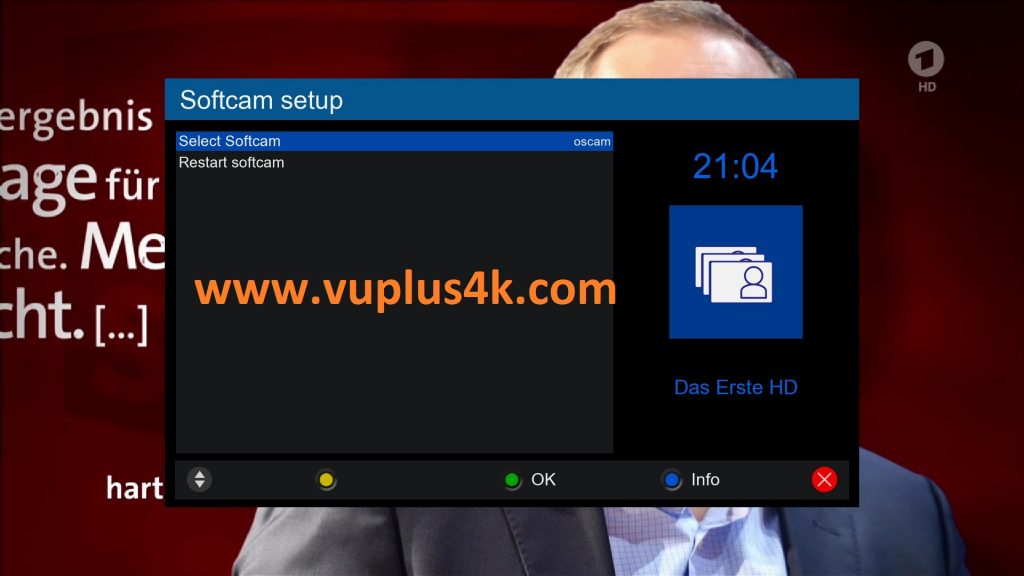 Choose OSCAM-EMU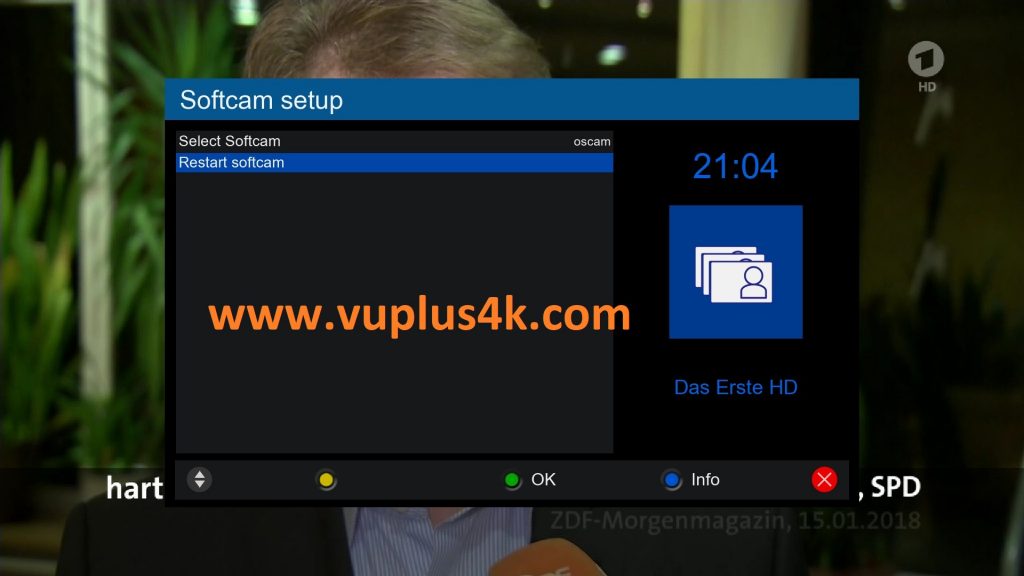 then choose the Restart Softcam softcam, press OK to start it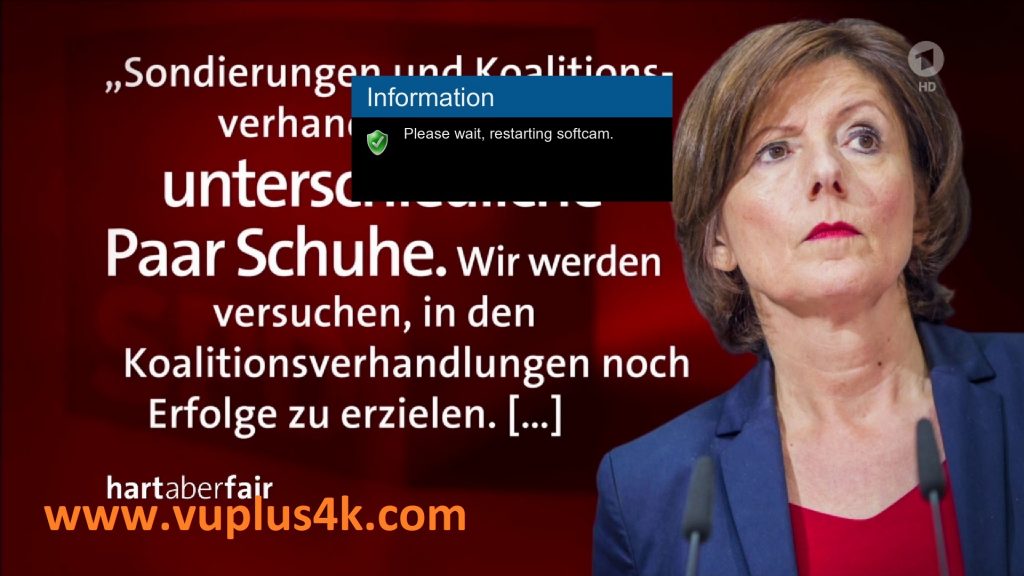 Please wait while starting OSCAM