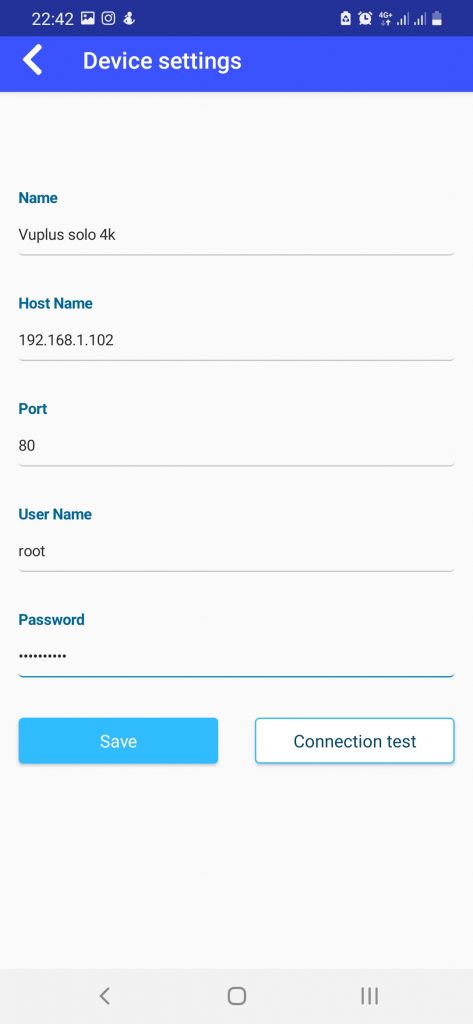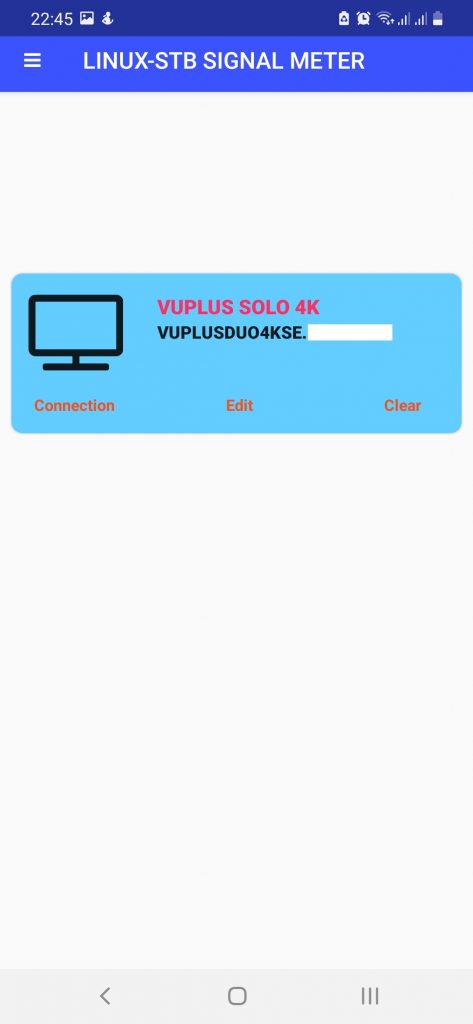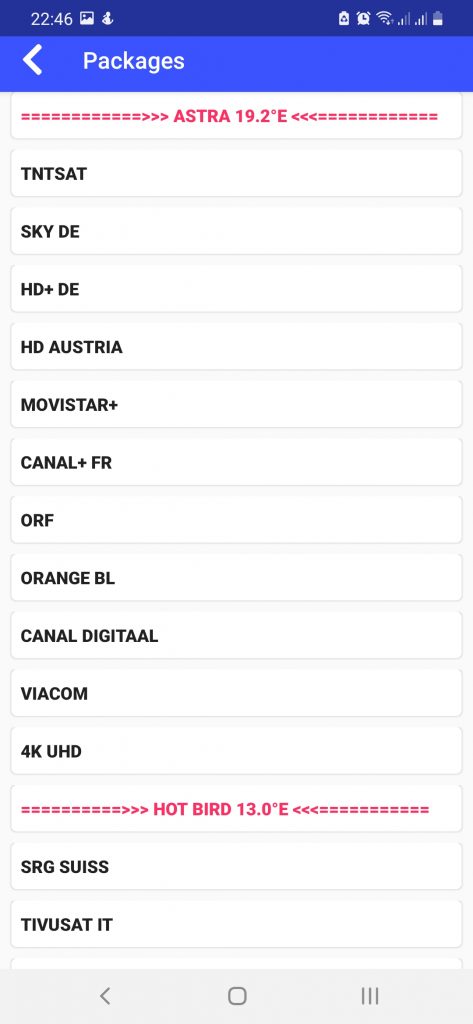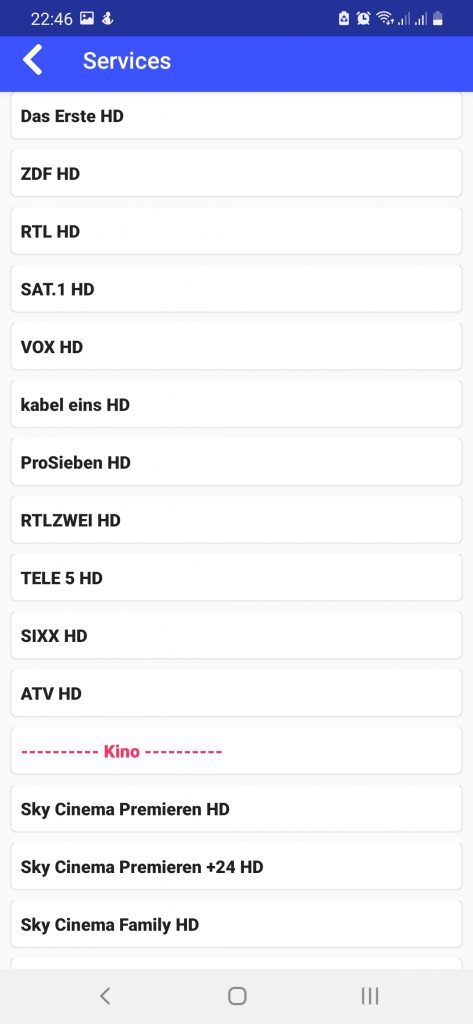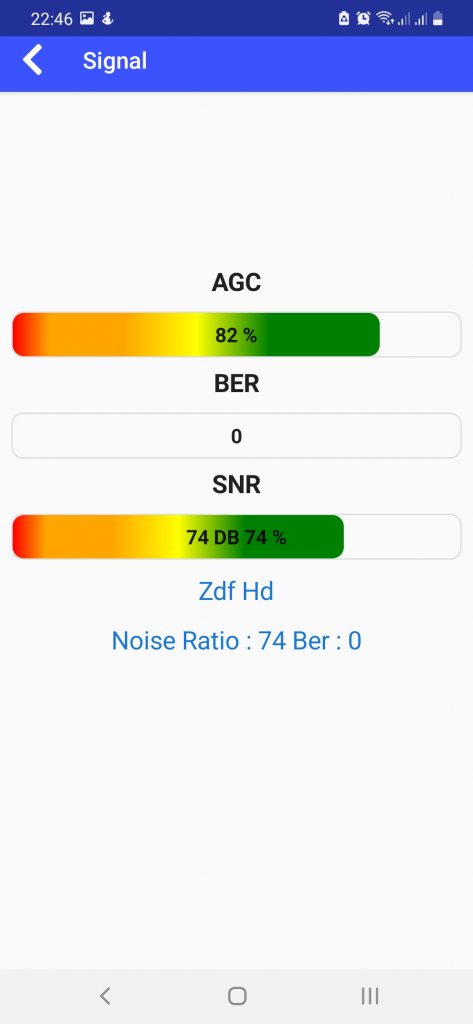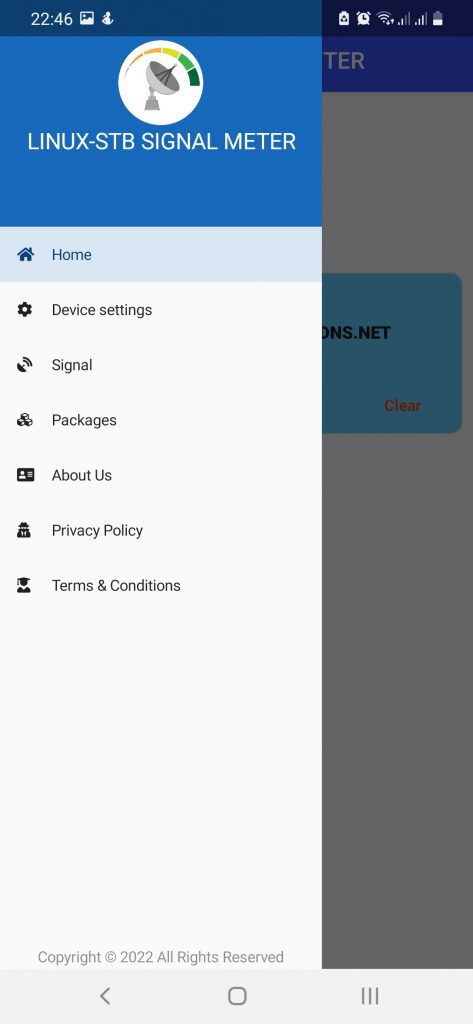 Simply wire this tool between your dish and your LINUX-STB , turn on your equipment and adjust your satellite dish until the meter indicates optimum signal strength.
FEATURES:
– Channel selection
– Show signal level
– Show favorite list
This application support all linux-stb based :
– Vu+
– Dreambox
– Gigablue
– Octagon
– AZbox
– ZGEMMA
we support all ENIGMA2 linux based image like OpenATV, OpenPLI, VTi, BlackHole, OpenVIX, OpenVision, OpenBlackHole, HDMU, OpenNFR, newnigma2, dreamelite, gemini, …. more
To get started, connect your Android phone or tablet to your linux-stb via WIFI, 4G, 5G.
Bigmetamobile Team.